SUNDAY GATHERINGS
10am @ Westend Ballroom || 1220 SW Taylor Street
AKA, church. Most church communities get together on Sundays and so do we. There's a lot more to this church but let's start here. Explore what Church of the City is up to on a typical Sunday….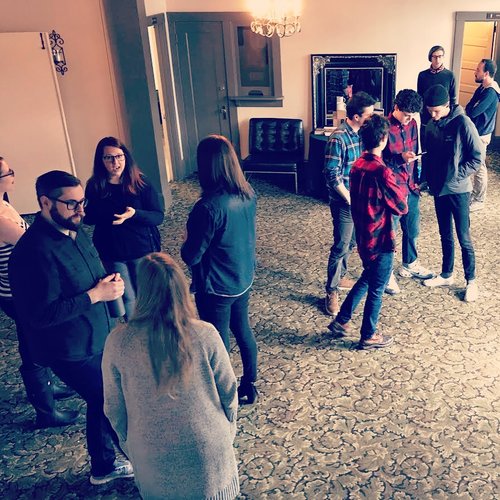 What to Expect on a Sunday
Church of the City is a unique community. We use that word 'community' because that's what we are, first and foremost. We aren't just an event or a service or a building. You aren't any of those things. Sunday morning is a gathering place for the church community, which includes doubters and faithful, sinners and saints, wealthy and poor, young and old.
This is a church for real people, who really are broken, and who really are finding hope.
If you join us on a Sunday you can expect a fairly casual environment in a downtown ballroom that will last about an hour. The building won't collapse if you come inside, but instead, you'll likely find a wildly diverse group of people who will treat you kindly and gently.
We have a thriving kids ministry (see below), top notch music (also see below), and Jesus-centered teaching (once more, see below).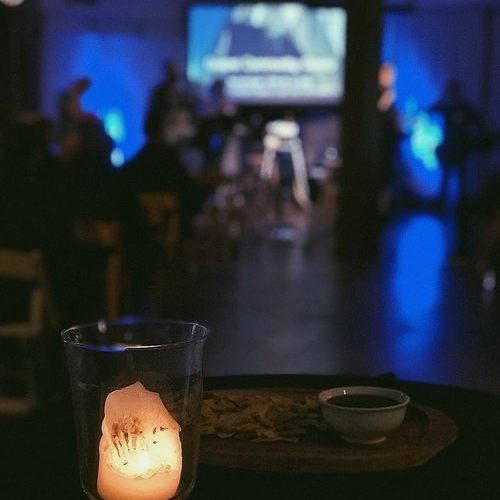 Music
Music matters. Art matters. Worship matters. It matters to a lot of people who are vastly unique. For our church community, we're committed to recognizing that we aren't all the same. We have unique styles, preferences, and tastes. If you had to pin things down and name our style, you might consider us "Portland eclectic"...a little of this, a little of that.
Folk? Check. Rock? Check. Hymns? Check. Gospel? Sometimes!!!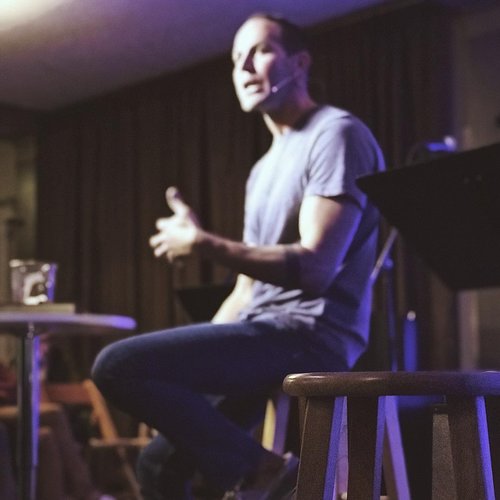 Teaching
We're a church that's wrapped up around Jesus. It's kinda simple, really. We're not conservative or liberal. We're not pro-one kind of person anti-another kind of person. We're Jesus-centered, city-focused. Without question we're committed to the Scriptures but humble enough to admit that we're still learning, searching, and growing towards understanding it all. In some ways Jesus himself was quite progressive, in others he seemed quite conservative. In one aspect he would be modern and forward thinking, in another he would be ancient and backward faced. He was and is challenging and definitely confusing...but we're committed to searching out a livable path to follow his teachings, ways, ethics, and hope. Period.
City Kids
Church of the City is a multigenerational church. We're committed to seeing people from every living generation spend quality time with each other so that we can learn from and love each other. One of our most important generations is the youngest, which means we're committed not just to babysitting them on a Sunday morning, but rather to discipling (which means teaching/mentoring) kiddos and their whole families.