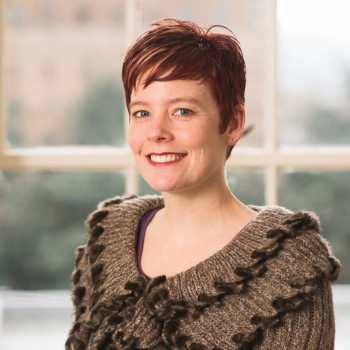 Children and Family Discipleship
What's to say about Sheryl that isn't apparent the moment you meet her? Her love for children and passion to see them grow toward Jesus is impossible to miss. She can't help but light up when she starts talking about discipleship…seriously, don't bring it up unless you want talk for a bit about how vital it is to disciple kiddos and their families! We promise that you'll never meet someone more committed to and skilled at loving children the way Jesus would.
Sheryl is a gifted teacher and leader who is currently undertaken the task to write and use her own discipleship curriculum. Additionally she blogs weekly and is assembling the pieces to write a book on discipling kids. Like I said, unbelievably committed! Sheryl and her husband, James, have two kids of their own, Seth and Lily. If you don't know all of them, you should make it a point to meet them! They're fantastic!