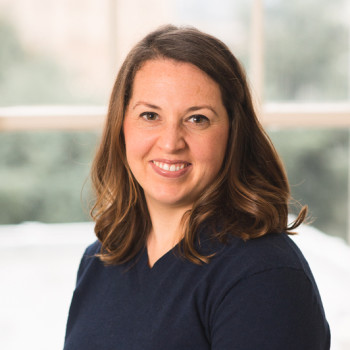 Sarah is our Executive Pastor. Her roles are varied and numerous, but simply put, she's pastorally loving and serving our church and our city. If you notice good being done in our church family, there's a good chance she's the one behind it.
Sarah and her husband, Kris, moved to Portland when Church of the City was nothing more than a hope. As a longtime resident of Seattle and after living abroad for two years working in water development, Sarah is an amazing asset to our staff and leadership teams. Her heart to serve the least and last has consistently propelled our church community to action.
Sarah holds a BA in Social Science from Puget Sound Christian College and an MA in International Development from Northwest University. Sarah and Kris have their hands full with two kiddos, Ferne and Henry.