Church of the City
Portland, Oregon
Jesus was a radical progressive...
...who rejected normal social lines.
For the sake of love...
…he welcomed the unwelcome and embraced diversity.
Love overlooks our differences…
…and chooses to heal our collective brokenness.
Love is good news…
…when good news flourishes our city thrives.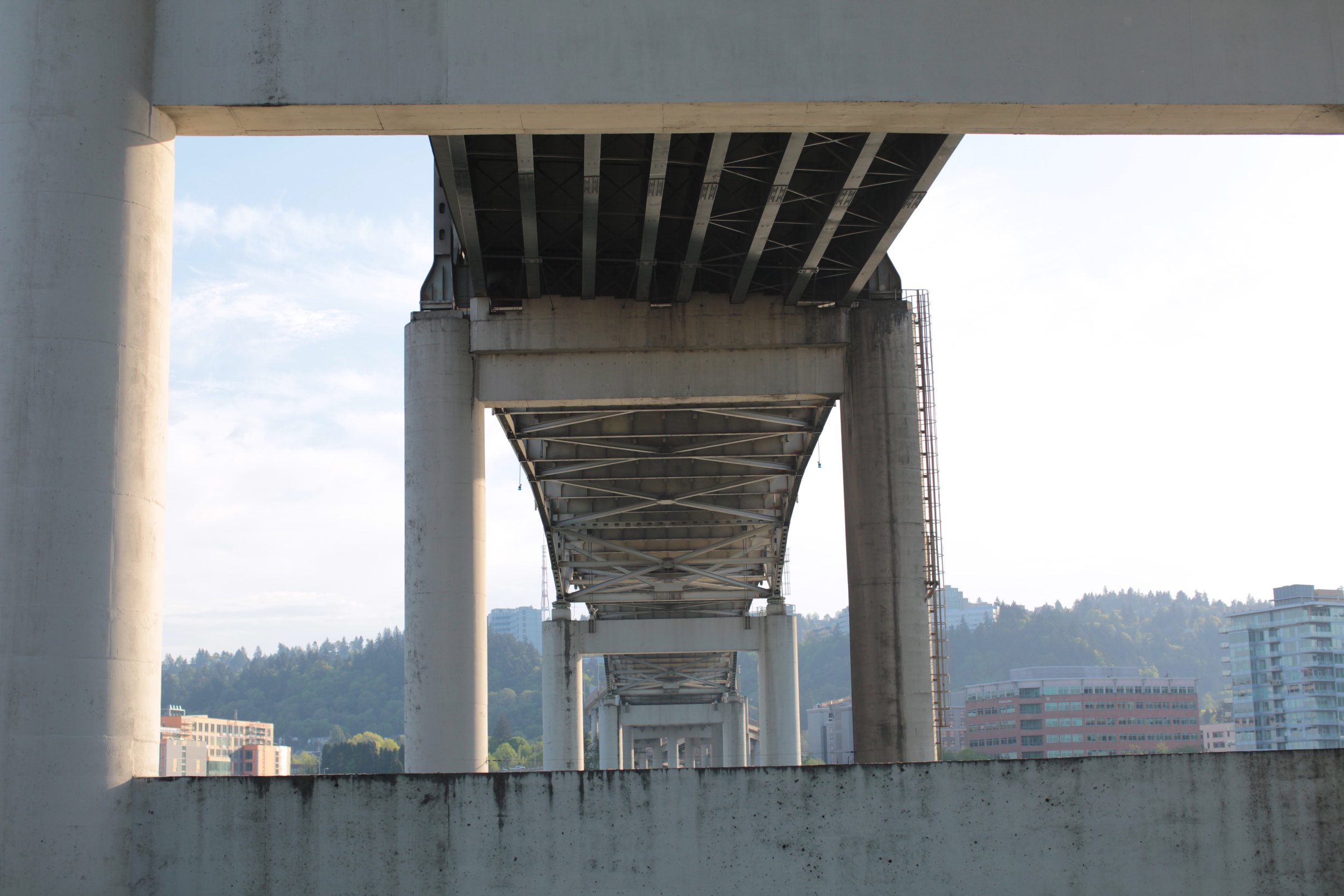 What happens to a city when a church explores living the ways of Jesus in their neighborhoods?
JOIN US ON A SUNDAY MORNING
10AM | Westend Ballroom